Nez à Nez - Nose to Nose, Mudac Design Museum and contemporary art, Lausanne, Switzerland. A journey to see the scented stories behind the creations of some contemporary perfumers.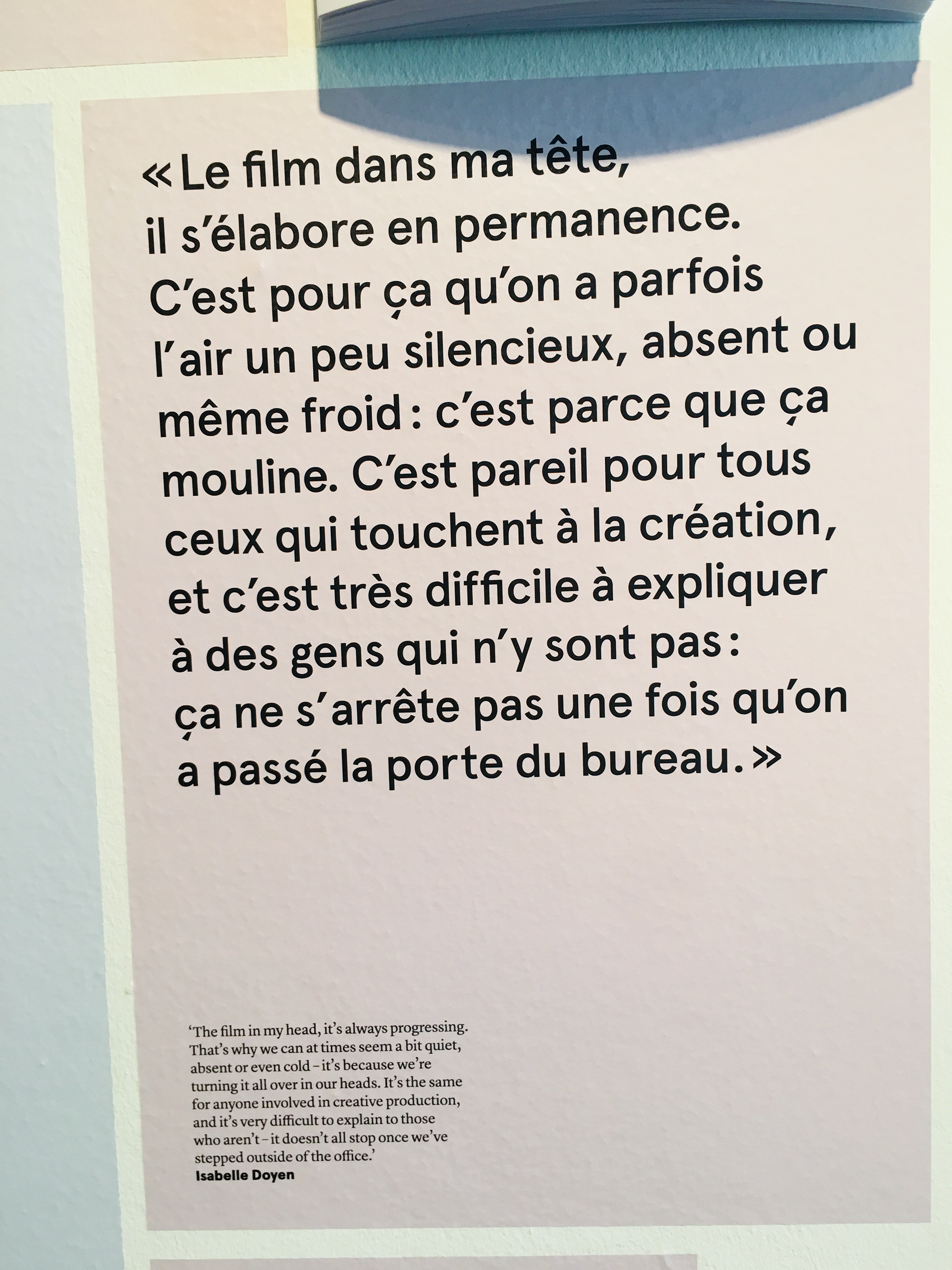 Exhibition Museum of Communication
Like noise, silence is an essential part of our lives. By no means a modern phenomenon, it has become increasingly rare. Whilst more and more people seek moments of quiet in their busy everyday lives, our relationship with silence is an ambivalent one. The idea of complete silence is pleasing and at the same time alarming. The exhibits will go way beyond the topics of digital detoxing, noise cancelling and zones of relaxation and will shed light on the societal and historical balance between noise, quiet and silence.
What does a snowstorm sound like?
Music and physical activity are combined in Bang & Olufsen's latest collaboration 'Cloudboom' with running tech brand On
How can the feeling of a location be translated into a tasting experience?
Gamla Stan chocolate bar, by Tales Chocolate. Tales set about designing a tasting experience that defined the core character of the place.
The sublime unconsciousness
Mathilde Laurent, perfumer. Director of perfume creation at Cartier, Mathilde cherishes intuition.
I had an atypical education, extremely free. I have never been told what would be good for me to do or become. I was interested in architecture, but also in photography, since my father gave me his reflex camera. To enter Paris Lumières, I first had to take a DEUG in chemistry and physics. Four years later, a friend's parents told me about perfumery. They thought I was made for this, me who always had my nose in front to talk about a place or a dish. I then joined the Institut supérieur international du parfum, de la cosmétique et de l'aromatique alimentaire (ISIPCA) in Versailles.
You talk a lot about intuition...
I am passionate about it, yes. Working on my intuition, trying to understand it, allows me to defend it and make it respected. It is not fanciful and is never a whim. This is an asset that everyone should cultivate in this century that Malraux predicted spiritually.
Intuition is an exact science. Something very profound that is forged every day by observing the world in the most sensitive way possible.
– Paulo Coelho
https://www.wallpaper.com/lifestyle/best-designer-chocolate-creations